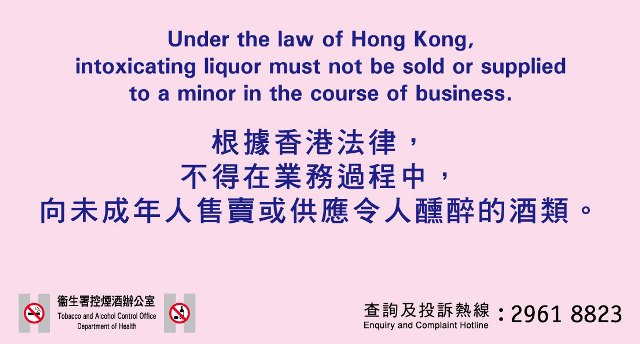 Home
> En Primeur > About
En Primeurs (wine futures) have been a tradition of Bordeaux for more than 60 years. The wine is normally sold two years before its being bottled. The original purpose was to help farmers finance their operations. Today it is very different although the fundamentals remain the same. Regardless the past and the present, buying en primeurs (aka. EP) should ideally afford you the opportunity to purchase wines and formats you want at the most favorable price. However, given the volatility of fine wine market in recent years, it is difficult to generalize that en primeurs are suitable for everyone. Despite some negative press surrounding en primeurs in recent years, we believe it is still a sound strategy as long as you take certain precautions. The followings are the six reasons why you should still consider to buy en primeurs:
En primeurs do offer the most competitive price over a period of time. However, like all other commodities, prices do go up or down depending upon the market condition. Therefore, seeking professional advice from a trusted and experienced dealer is crucial.
En Primeurs offer unquestionable provenance. Since wines are stored at chateaux or negociant´s (merchant´s) warehouse in Bordeaux before shipped to you, you don´t have to worry about the wines being counterfeits, improperly stored, or shipped around the world several times.
Historically, the price of fine wine from an exceptional vintage will eventually go up in value. It may take five or even 10 years, but it will happen just as in case of 1947, 1961, 1982 or 2000. When that happens, it is impossible to buy wines from those blockbuster vintages at reasonable price.
It is the only way that you can choose your own bottling format and packing at a small additional cost.
If you buy from the same supplier over time, you can gain a stable allocation on highly sought-after and rare wines that you would not be able to get otherwise.
Wines in OWC's (Original Wooden Case) will always have higher resale value. Therefore, from collection and investment stand points, it is always better for you to buy at en primeurs.
As a final point, what differentiates Citicellar® from other local dealers on en Primeurs is the values we provide and excellent allocation on highly desirable wines we obtain each year. In addition, Citicellar® offers the most competitive price and one-time free shipment to HK.

note: membership and case discounts do not apply to en primeurs purchases.