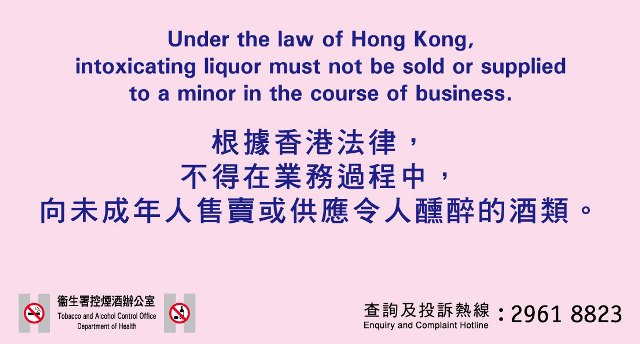 1. Choose Your Wine

Selecting wine on Citicellar® has never been so easy. From wherever you are on our website, simply type in the name of the wine you are looking for in the Quick Search window. The site leads you to the page or pages that display all the wines associated with this name. If you do not have a particular wine but a region in mind, simply click on any region under the Wine/Spirits Regions. The site automatically leads you to the page or pages that display all the wines in that region. Likewise, you can narrow down your search in a particular fashion, such as only the First Growths from Bordeaux (Bordeaux Premiers Crus), or Great Growths from Burgundy (Burgundy Grands Crus), or currently the most sought-after wines (Wine to Dine For), or Big Bottles and Special Bottles. Simply click on the corresponding field. The site takes you to the page or pages that display all the wines that fit your particular interest. For a more comprehensive search, go to Wine Search.

Once you are in the wine list page, if you are a registered customer, you can access the detailed product page where you can find comprehensive description, tasting notes and availabilities of a particular wine by clicking on the wine name. We therefore highly recommend you to join our free membership to enjoy all these benefits. If you are not a member and wish not to register with us, you may still continue your purchase. Simply click on Order button to select the quantities in bottles or cases and Update to refresh your Shopping Cart. You can choose either to Continue Shopping or Checkout at this point.

2. Checkout

If you are not a member, you can still proceed to Payment and Delivery page by clicking on Continue Checkout button to complete your purchase by filling out all necessary fields. Or you can register as a memerber by clicking on Create Account button to enjoy membership discount immediately. If you are a member, your checkout process will be much easier and faster. The system will automatically fill in all necessary infomation that is already obrained from your membership application. You may overide and correct any fields as you wish.

3. Pay and Deliver

For payments by Cash/Check or Bank Transfer, we will send you an order confirmation email and instructions for payment.

If using PayPal as your payment method, you need to login your PayPal account or enter your credit card information to finish the payment process. After the payment is made successfully, we will deliver the goods to you within 3 to 4 working days.

Depending on the order value and delivery address, there may be a delivery charge. Please refer to Delivery Rates on our website for detailed information.