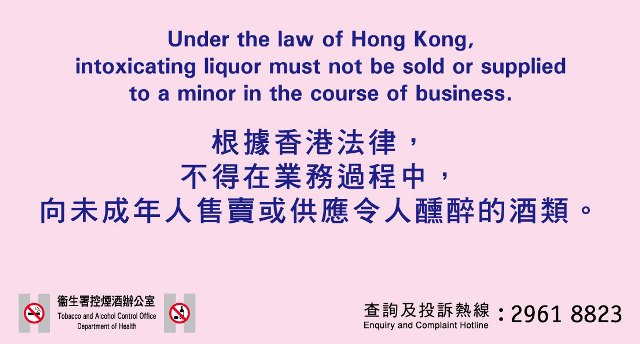 ONE ON WINE ©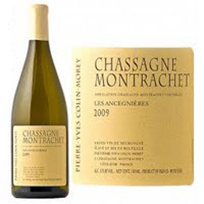 Pierre-Yves Colin-Morey, A Sensation in Burgundy - Starting from HKD $550.00
Domaine Pierre-Yves Colin-Morey is based in Chassagne-Montrachet in Cote de Beaune of Burgundy. The name of this domaine is a combination of Pierre-Yves Colin and his wife's name, Carol ...
Arnoux-Lachaux, Benchmark of Vosne-Romanee - Starting from HKD $1,000.00
Domaine Arnoux-Lachaux previously known as Domaine Robert Arnoux, was founded in 1858. Pascal Lachaux arrived at the domaine in 1987, where he worked together with his father-in-law Robert Arnoux (one of the most resp ...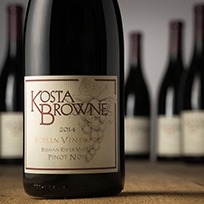 Kosta Browne, Sonoma´s Extraordinary Winery - Starting from HKD $700.00
The story of Kosta Browne begins with two friends, Dan Kosta and Michael Browne. The year was 1997 and they were working at John Ash & Co, a popular restaurant in Santa Rosa, California. Dan was the General Manage ...
Realm Cellars, the Stardom of Napa - Starting from HKD $1,300.00

Founded in less than two decades, Realm Cellars has already established as one of the most sought after estates in the world. The passionate founder Juan Mercado was a medic in the army during the first Gulf War, then ...