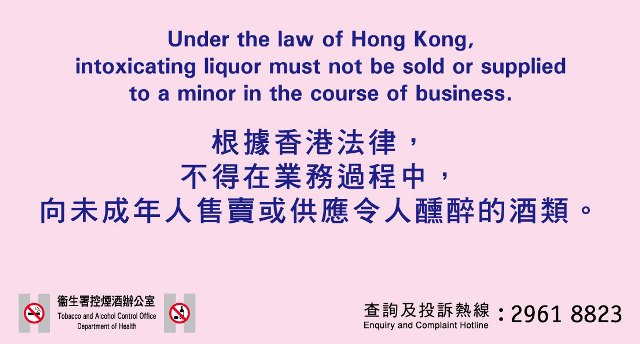 ONE ON WINE ©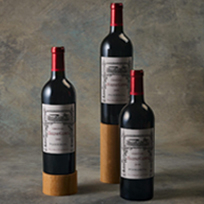 Chateau L´Eglise Clinet is now amongst the elite of Pomerol producers - Starting form HKD HK$1,250.00
Chateau L´Eglise Clinet is now amongst the elite of Pomerol producers. Its vineyards were original ...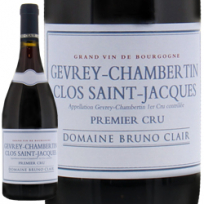 Bruno Clair, One of Burgundy's true greats - starting form HKD HK$650.00
Bruno Clair started his own domaine in 1979 with small holdings in Marsannay, Fixin, Morey and Savigny Dominode. Alongside this sat his family´s Clair-Dau estate, one of the great ...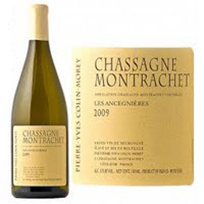 Pierre-Yves Colin-Morey, A Sensation in Burgundy - Starting from HKD HK$550.00

Domaine Pierre-Yves Colin-Morey is based in Chassagne-Montrachet in Cote de Beaune of Burgundy. The name of this domaine is a combination of Pierre-Yves Colin and his wife's name, Carol ...