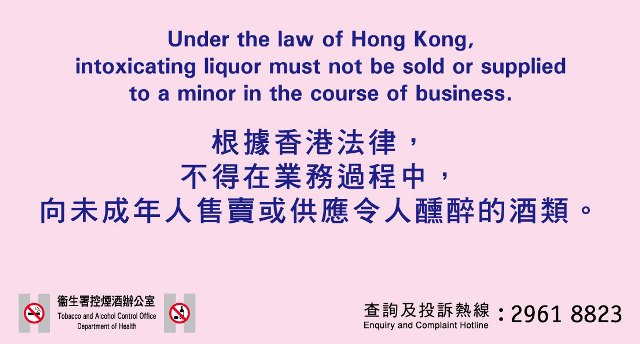 ONE ON WINE ©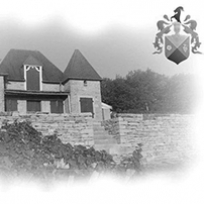 Domaine Ponsot, One of Burgundy's Most Revered, Innovative Domaines - Starting form HKD HK$1,200.00
Domaine Ponsot has been a top producer and catalyst for innovation in Burgundy since 1872. Afte ...
Spottswoode, First Adopted Organic Winery in Napa Valley - Starting form HKD HK$300.00
Spottswoode is a premier Napa Valley winery which has been growing grapes on their historic S ...
Arnoux-Lachaux, Benchmark of Vosne-Romanee - Starting from HKD HK$1,000.00

Domaine Arnoux-Lachaux previously known as Domaine Robert Arnoux, was founded in 1858. Pascal Lachaux arrived at the domaine in 1987, where he worked together with his father-in-law Robert Arnoux (one of the most resp ...